At Produktworks Design we love what we do, but there's no denying that product development can be very, very exhausting. That is why we also believe that it is important to have a life outside of work. We build on the philosophy that if you don't make time for yourself and your hobbies you'll watch life pass you by. One hobby we all have in common here at Produktworks is eating. And yes, we consider that a hobby. Taking the time out of our often busy schedules to enjoy a quality lunch is important to us. So much so that I've taken a break from designing machined parts to write this blog post about some of our favorite lunch spots.We may not be ready to disclose all these secret restaurants to everyone but here is a sampling of some of our favorites.
Asiana Indian Cuisine (801 E Williams Canon Dr, Austin, TX 78745) – If you like Indian food, do not go any further in life without trying the Asiana lunch buffet. Just don't go on a Monday, because they are closed every Monday – we've made that mistake too many times. Asiana serves some of the most authentic Indian food in Austin, and if you make it for the lunch buffet the only thing you will be disappointed in is the inevitable food coma afterwards.
Papalote Taco House (2803 S Lamar Blvd, Austin, TX 78704) – Papalote's makes some fine tacos. We especially like the Aguacate Con Queso and the Alambres. Better yet, if you ask for the lunch special you get two tacos with rice, beans and some tortilla chips (if you're lucky) for only $7.50. While we may argue if flour or corn tortillas are better, we can all agree that the tacos here are some of the best in town.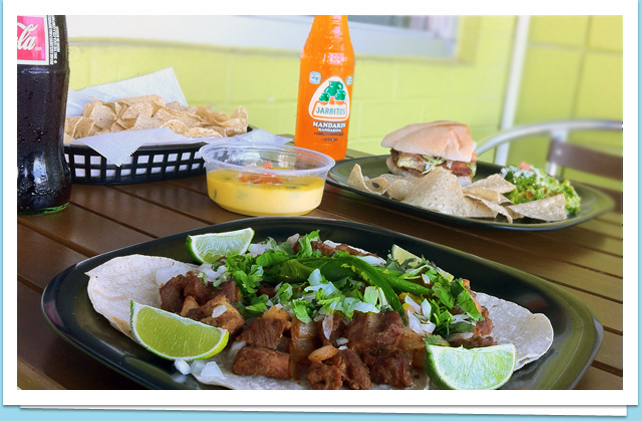 Bella Donna Subs (4612 Burleson Rd E, Austin, TX 78744) – Our only regret with this place is not discovering it sooner. If you want amazing Italian-American deli style food this is the place to go. Every time I go here I am more impressed than the last. It's always such a hard decision if I want to get what I got the last time or try something new – it's all so good! If you get the lunch special don't forget it includes a cookie!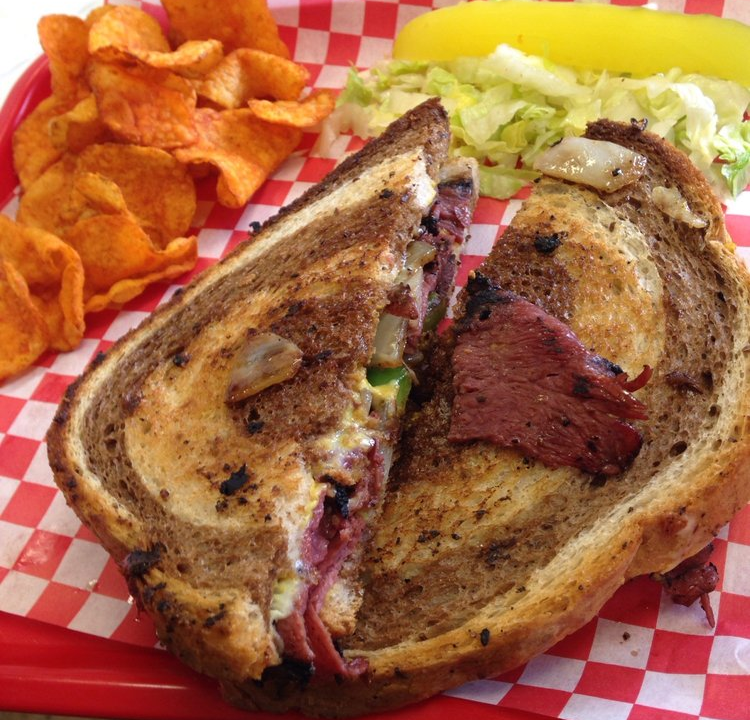 Tony's Jamaican Food (1200 E 11th St, Austin, TX 78702) – I often find myself day dreaming about Tony's chicken or goat curry. It's incredible, and the portions are so large you can take your leftovers home for dinner. The curry includes rice and peas and fried plantains. If it's a nice day outside and you're in the market for a new experience give Tony a visit, you'll be happy you did.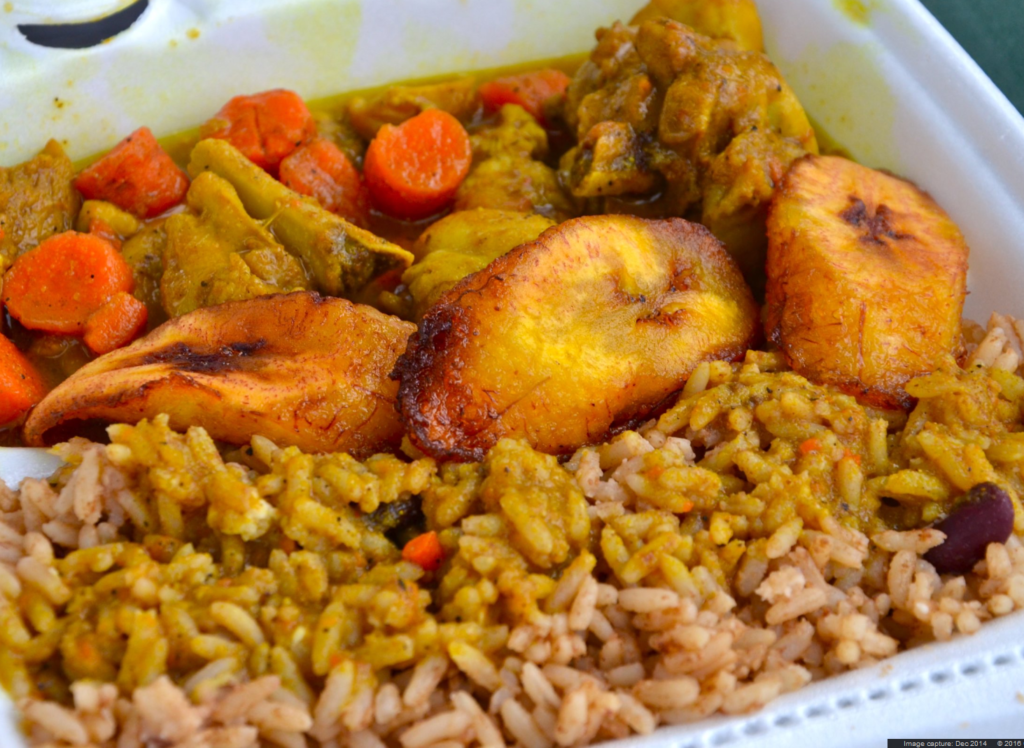 La Barbecue (1906 E Cesar Chavez St., Austin, TX 78702) – You have a hankering for real Texas BBQ, have a couple of hours to spare, and the weather is glorious, then La Barbecue is where you belong. You might get lucky and there may be a short line but in general, expect a wait. Some say La Barbecue has the best beef rib in Texas (which means the best in the world in our books), some say the brisket is better than Franklin, some people even say they have free beer. I cannot deny or confirm any of these statements, but it's damn good barbecue.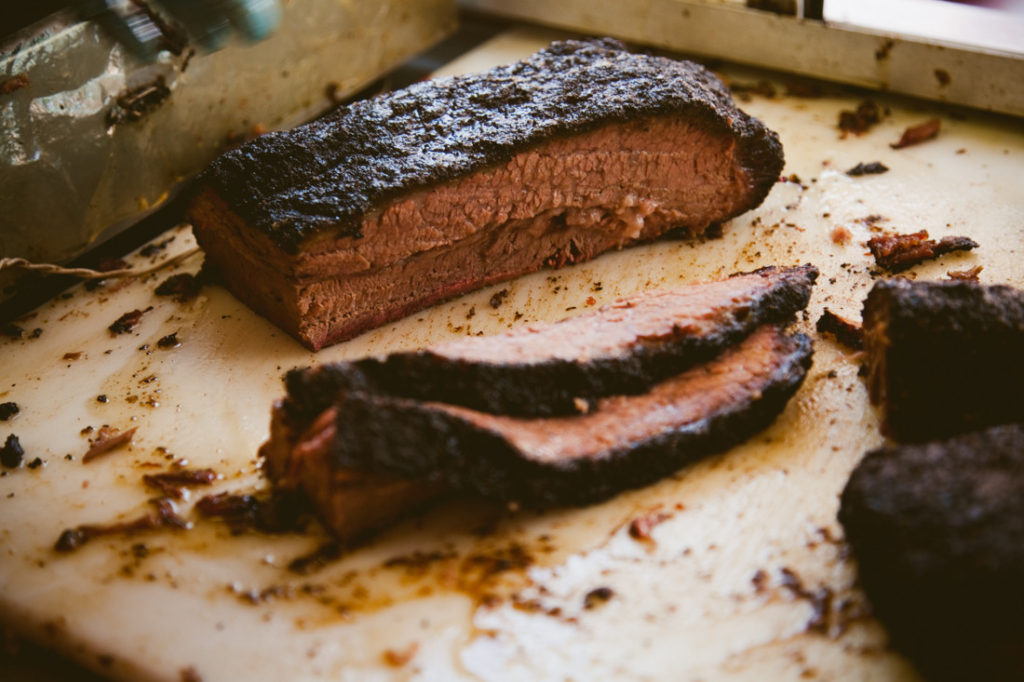 Pieous (12005 U.S. 290 West, Austin, TX 78737) – Neapolitan pizzas, pastrami sandwiches and sweet pies. What else could you ever want in life? When Pieous moved into their current location they acquired a smoker from the previous owner and are making great use of it. They serve some of the best pastrami you'll ever have (Some might say the best in the country. Take that, New York!). The pizzas are cooked in a wood-fired oven, and will redefine what pizza means to you. I have always been too full to try any of the handmade pies or cookies but one of these days I'll save room and I know I won't regret it.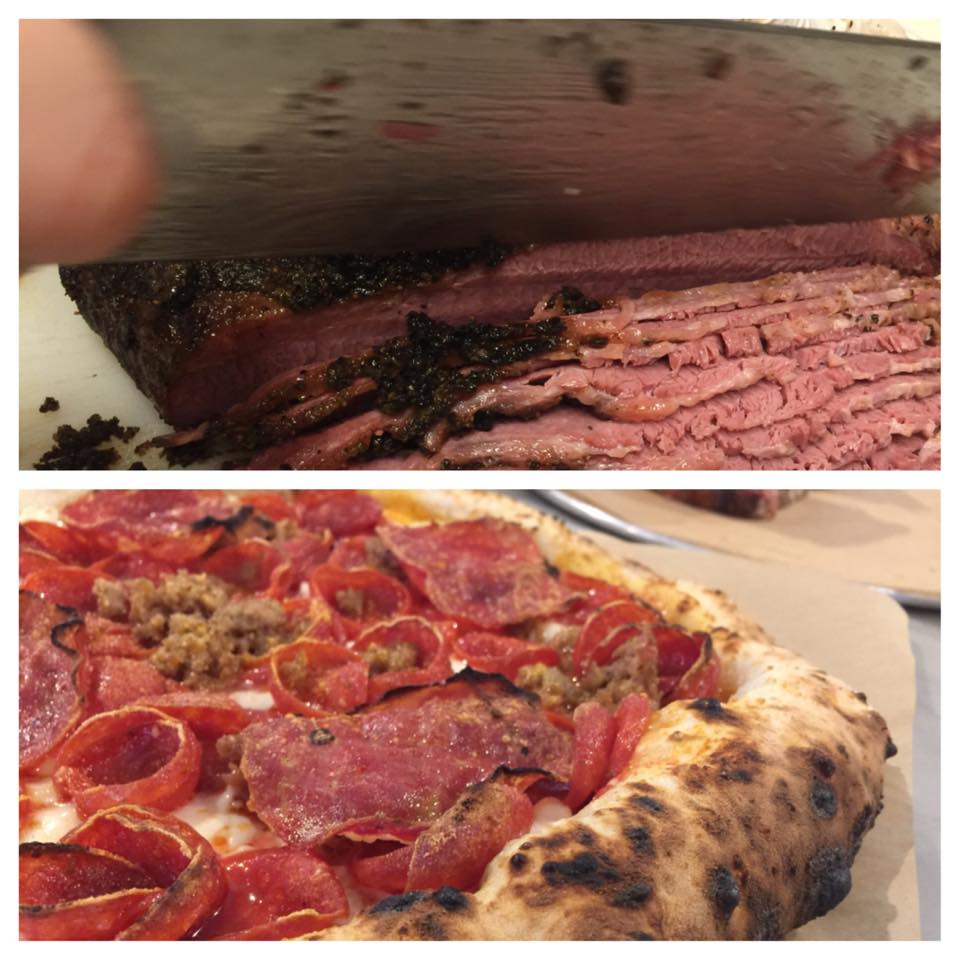 Note: All images used are the sole copyright of the respective restaurant.