ChopFit® is a fitness routine at its finest level—essential, functional movement with a perfectly crafted piece of equipment. It is the first fitness program to use chopping motions as the foundation for a full-body cardio and strength workout, anywhere the user goes. It's functional fitness reimagined—and reignited.
ChopFit hired Clandestine to design and develop the Chopper, their portable interactive fitness device. In conjunction with their interactive app, the Chopper provides high-intensity circuits and the perfect balance of cardio and strength, all in less than 20 minutes.
We provided a full range of product development services; From initial conceptualization to mechanical engineering, prototyping to production sourcing and support. We also developed their brand language, refined their logo and designed the packaging, in time for their incredibly successful product launch.
What We Did
Brand Language
Industrial Design
Packaging Design
Mechanical Engineering
Prototyping
Production Sourcing & Support
Initial Conceptualization
Brand Language Development
Logo Refinement
Packaging Design
Mechanical CAD Development
Finite Element Analysis
Design-for-Manufacturability
Prototyping
Production Sourcing & Support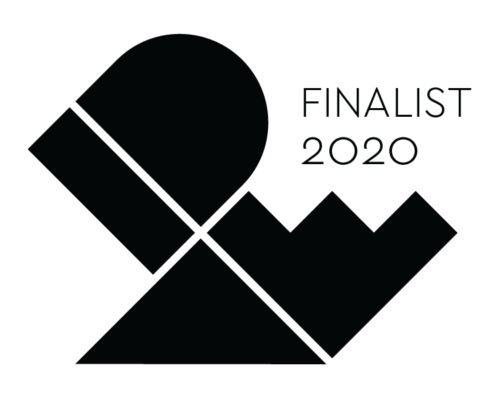 International Design Excellence Awards (IDEA2020) Featured Finalist